AI Underpins Growth Potential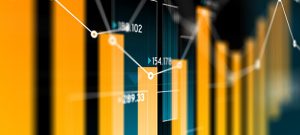 In recent years, the evolution of artificial intelligence (AI) has rarely been far from the headlines. Its sphere of influence now reaches into nearly every sector and geography.
AI technology uses "machine learning" to allow computers to perform tasks that usually require human intelligence, such as data analysis, speech recognition, decision-making and translation. AI technology can help make sense out of vast amounts of data so humans can leverage it—in many cases more quickly and efficiently than humans could ever accomplish.
In this video, Franklin Equity Group's Jonathan Curtis outlines some of the practical implications of AI enhancements for companies that help store data, process and then ultimately analyse it.